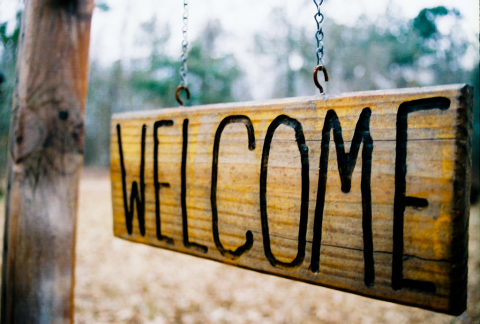 Welcome to our Parish
Our prayer is that the information here will give you a good idea of our ministry and mission in the vibrant village community of Knebworth
We have two churches – St Mary and St Thomas of Canterbury, situated in Knebworth Park close to Knebworth House, and St Martin's, in the heart of the modern village of Knebworth.
St Mary's on 1st, 3rd, and 5th Sunday we have a Book of Common Prayer service at 8am , and Evensong on the 2nd Sunday at 6pm
St Martin's Church uses the Common Worship liturgy and holds weekly Sunday services at 10am. These are generally Holy Communion services, with some All-Age worship and Morning Prayer on occasions. Visitors and new residents are always welcome – we would like to say 'hello' over a cup of tea or coffee afterwards. Services usually last for around 60 minutes and include worship, prayer and Bible teaching.
Our Newsletter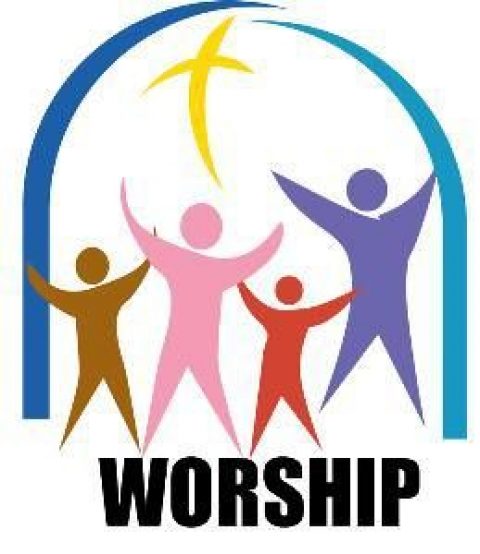 We expect Junior Church will soon be able to resume alongside the 10am service, in the meantime there are worksheets available each week in church for school age children. There is an area in church for younger children with various things to occupy them. When Junior Church meets we normally run two groups: one for children up to the age of 8, and the other for older children. The older group enjoys a light breakfast at the same time. The aim of both groups is to begin to understand the relevance of the Bible and of the Christian message for today
We seek to welcome all ages into our church family and will do whatever we can to make everyone feel at home
If you are coming by car, we have a church car park alongside the church and Parish Centre. This offers easy access to our peaceful churchyard. We have step free and wheelchair access, with room for buggies inside, plus toilets and baby changing facilities in the Parish Centre. We also cater for the visually and hearing impaired