For enquiries please
or telephone 07932 911540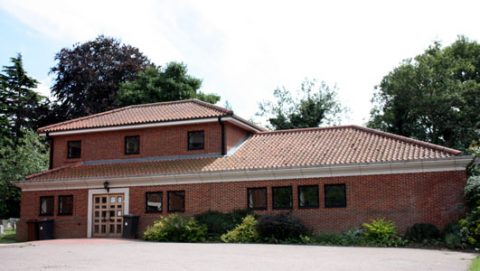 St. Martin's Parish Centre will comfortably accommodate up to 72 people seated at tables and 90 approx seated meeting style.    There is a separate reception lobby and two other smaller meeting rooms , one upstairs for meetings of up to 15 people and one on the ground floor (for up to 20 people). There is a very well equipped kitchen which has often been used to prepare food for large numbers of people. There are toilet facilities for both able and disabled users. The Parish Centre is popular for children's parties, committee meetings, horticultural shows, receptions and a wide variety of other functions. It is licensed through PRS and PPL for playing of recorded and live music.
The car park has space for 17 cars including 2 disabled bays.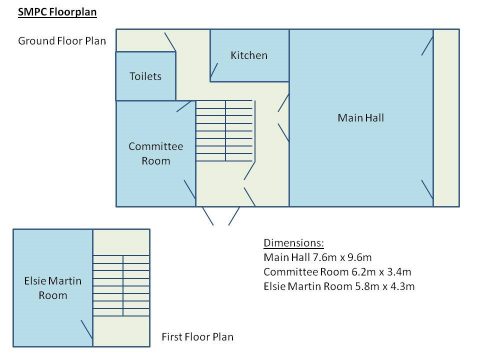 We have full size long and short tables, chairs, childrens tables and chairs, and a full set of cooking implements, crockery and cutlery (70 place settings) available as well (please ask),  large electric cooker, fridge and microwave. There are lockable hatches between the kitchen and main hall, and between the kitchen and lobby.
Please note that we do not allow:
Any activities inappropriate for church premises, e.g. spirtualist meetings, tarot card readings and Halloween parties (if in doubt please check).
No alcohol except with the express permission of the PCC – please contact the bookings secretary.
Enquiries about availability and our rates are welcome – Please contact via email if possible the Bookings Secretary on the link below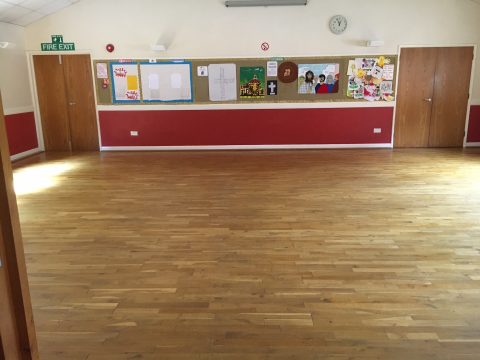 Main Hall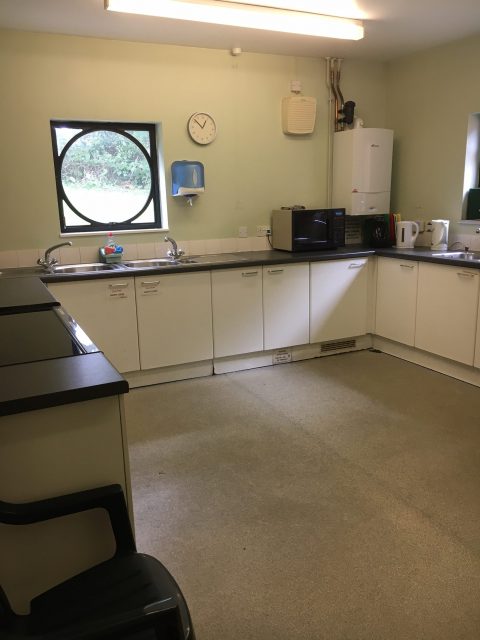 Kitchen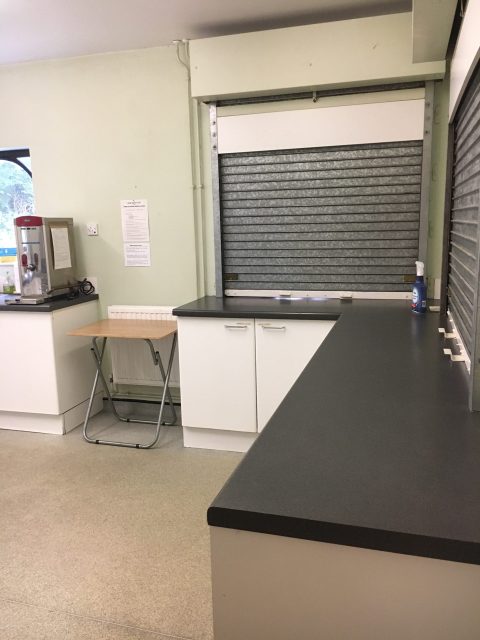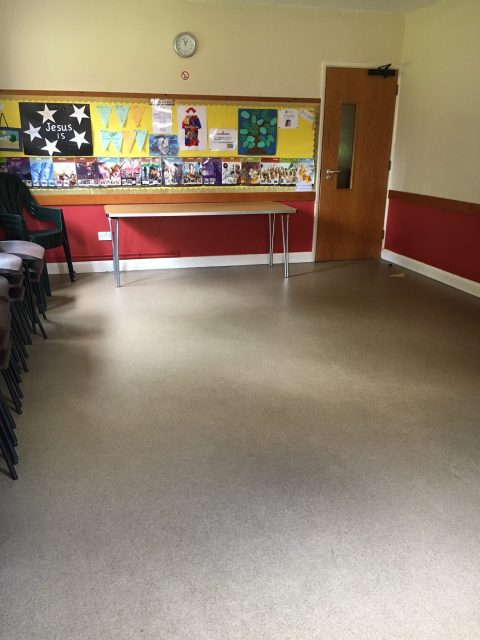 Committee Room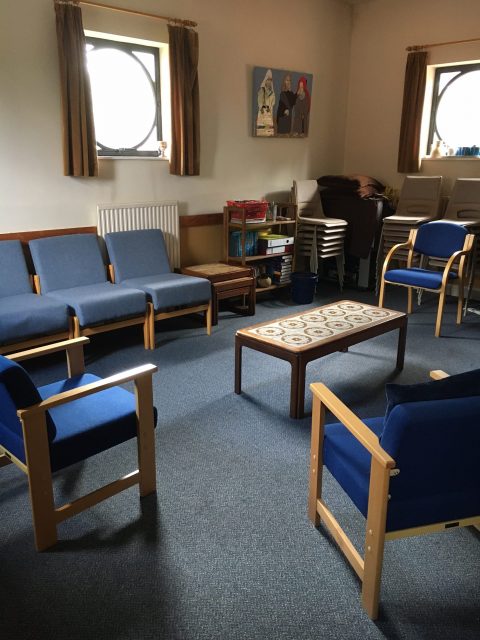 Uptairs meeting room